Focon Animation is the best supplier of the arcade coin-operated machines. There are mainly four products offered by the Focon Animation. They are Gashapon, Bumper Cars, Claw Machine and Basketball Machine. The company offers differently themed machines of these main products. There are approximately 10 Claw Crane Machine, 07 basketball machines, 11 Gashapon Machines and 07 Bumper Cars. Each arcade machine is made of top-notch quality material by world-class workers, engineers and teams.
Why Would You Choose Focon Animation?
There are also many other industry leaders who offer the same products. Then, why would you choose Focon Animation?
Trusted Worldwide Supplier: Focon Animation supplies machines to worldwide suppliers. The customers market include North America, South America, Western Europe, Eastern Europe, Eastern Asia, Middle East, Oceania, Africa, and Southeast Asia.
Looking at the bigger clients market, you can believe in the products of the Focon Animation.
OEM Customization: Focon Animation offers the services of the R&D design and production services.
Authentic Team of Designers: Focon Animation boasts the authentic team of the designers. The designer team of the Focon animation is capable of turning your designs into the reality.
Technical Team: Focon Animation has the 15 top professional technicians who are proficient in their field – electromechanical principle.
15 Years of Experience: Focon Animation has the 15 years of the experience within the field. Experience makes Focon Animation the biggest arcade machines manufacturing company in the world.
Products Quality Certification: Focon Animation is a leading arcade machines supplier whose every product has the international certification. So, you can feel free to buy any of them and use.
3000m2 Workshop: Focon Animation has a workshop which has 50 professional equipment production workers. These workers are efficient workers in the metal sheets, wood working and assembly integration.
Pre-Sale and Post-Sale Service: Focon Animation provides its customers with the most effective and efficient pre-sale and post-sale services. The teams provide enriched experience of site machine procurement layout 7*12 hours of service and complete one-to-one guidance.
Free 3D Or Product Appearance Design: Due to the extensive experience, the designers are able to provide you with the free 3d designs of the products.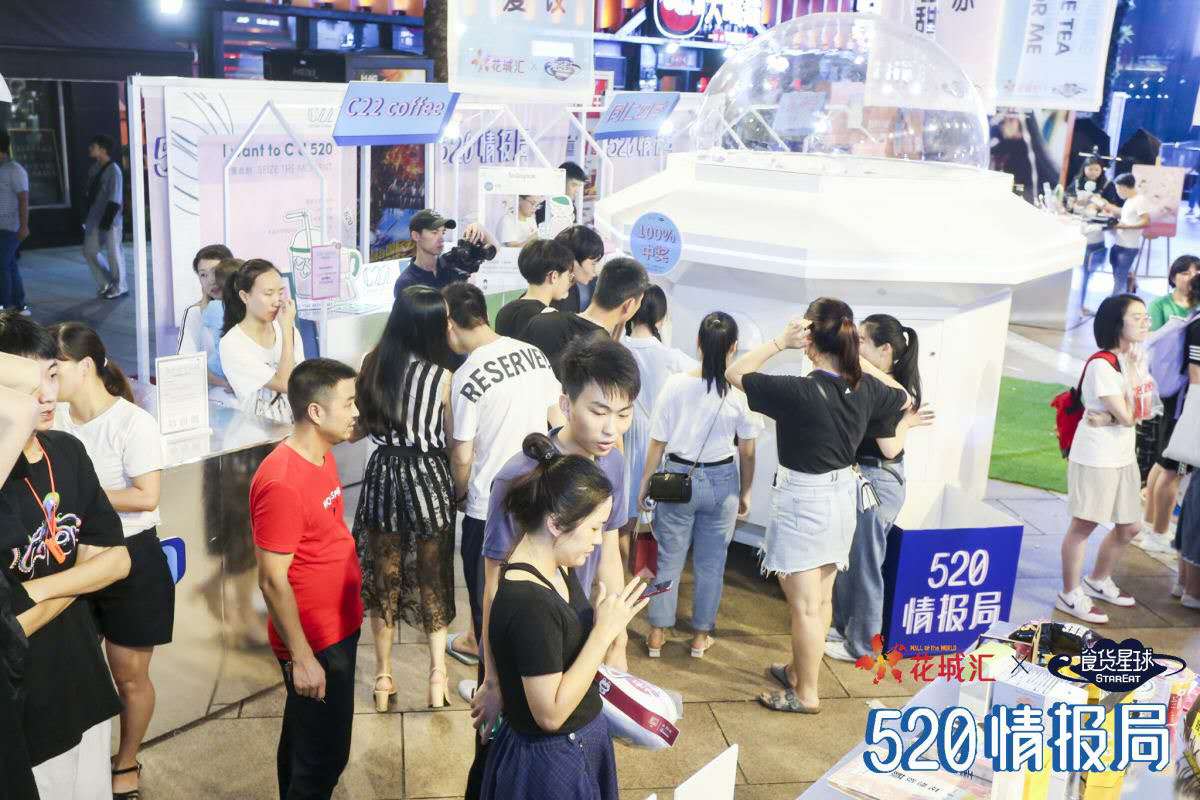 Conclusion:
Focon Animation is a trusted supplier of the arcade machines with over 15 years of experience. You can buy from Focon Animation without any hesitation.